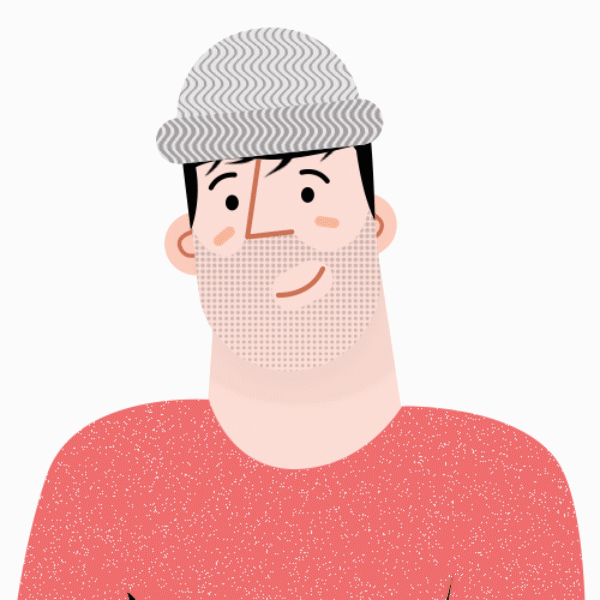 I'

m Callum McGoldrick, a illustrator and motion designer who is currently living and working in Liverpool. I have skills in using adobe illustrator, photoshop, after effects and the basics of premiere pro. Since using after effects a lot more I have enjoyed learning the long process of motion design. I like to explore with colour, shape and the subject matter.
Also I'm currently on the lookout for any placement opportunities within a design studio as an in house motion designer/illustrator. 
I'm also available for freelance work so get in touch if you have an idea or want to collab. 
CONTACT INFO: callum095@hotmail.co.uk 
UNIVERSITY OF CENTRAL LANCASHIRE - 2.1
September 2014 - June 2017
ART FOUNDATION IN ART AND DESIGN
LIVERPOOL COMMUNITY COLLEGE - MERIT
September 2013 - June 2014
A LEVELS - ICT/ART/SOCIOLOGY
September 2011 - June 2013
September 2007 - June 2011